Enhancing culture
Empowering cultural players with the means to grow, transform and reach the widest audience, in France and globally.
Our Mission
Creating an economic and social impact that can be measured, for and through culture
Fostering all forms of innovation
Building sustainable business models
Persistently expanding access to culture
Creating value for the entire ecosystem
Creating new and productive connections
Leveraging culture for regional development
Our Investment Principles
Providing Cultural and Creative Industries with the tools of venture capital, making high potential projects possible with an entrepreneurial approach and a long term perspective
ArtNova's venture and private equity investments are made through ArtNova Capital and its cultural heritage investments through ArtNova Patrimoine.
Investment approach
Minority or majority investor
Seed, acceleration, turnaround or business succession
Targeted businesses
Media
Services
Technology
Investment criteria
High-growth potential
Service to the common interest
Tech or usage innovation
Visionary entrepreneurs

ArtNova Patrimoine
Cultural heritage enhancement and management
Our commitment
We provide entrepreneurs with our strong strategic and operational expertise.
We open our network and make projects meet to enable the companies in our portfolio to realise their full potential.
As a long-term investor, we aim at breeding European, or even global, champions.
We want to have a strong and measurable social impact as well as a sustainable economical performance.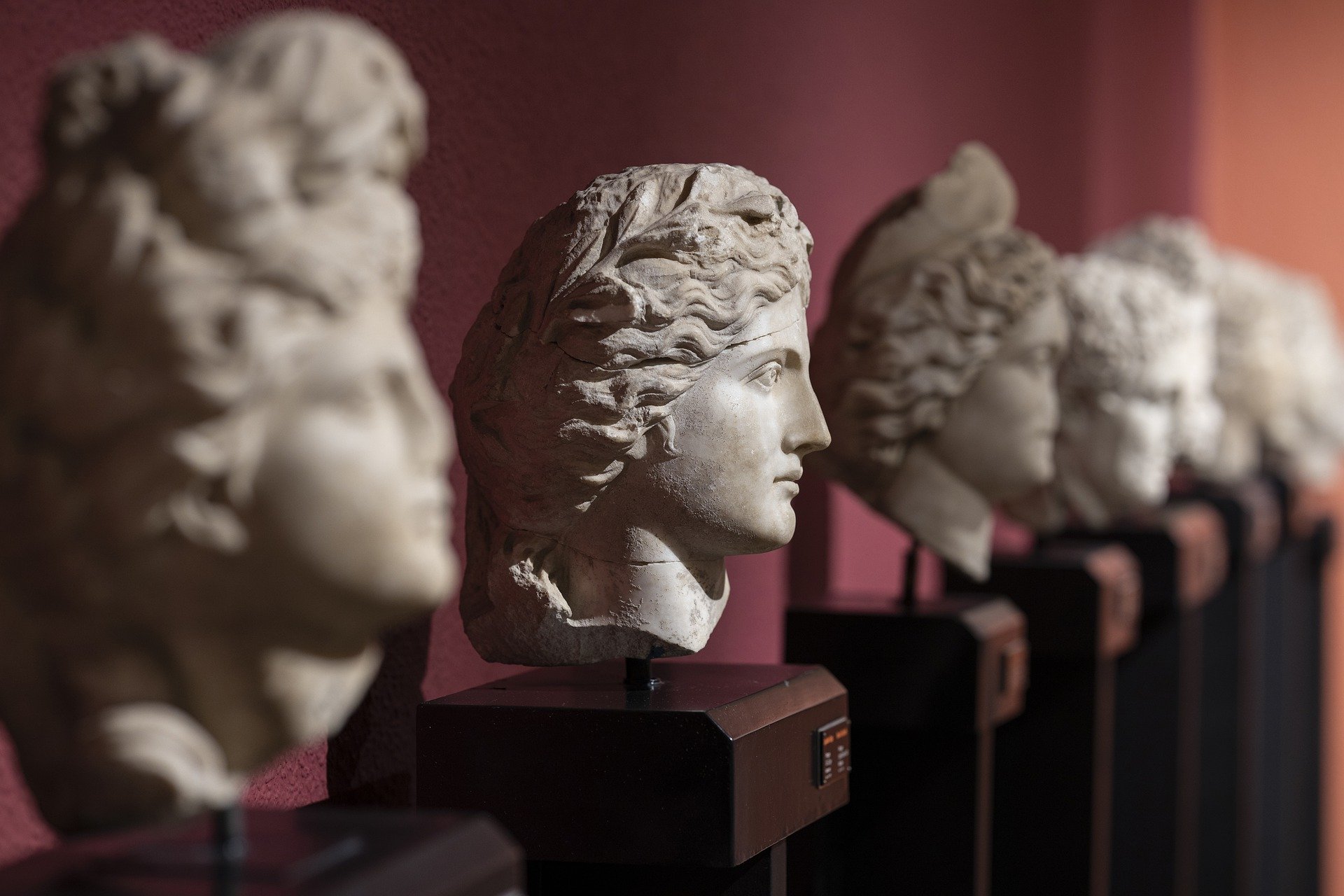 Our Team
Dedicated to ArtNova's mission and determined to deliver a sustainable impact